We are delighted to welcome you to our new website.
Thanks to its modern design and range of innovative features, our site now offers the most luxurious jewellery experience on the web today.
Serving You from the Comfort of Your Home
One of our unique characteristics is our unparalleled commitment to providing the best service in the world of luxury. As part of this commitment, we resolved to become the industry leader for making our services as accessible and convenient to you as possible no matter where you are.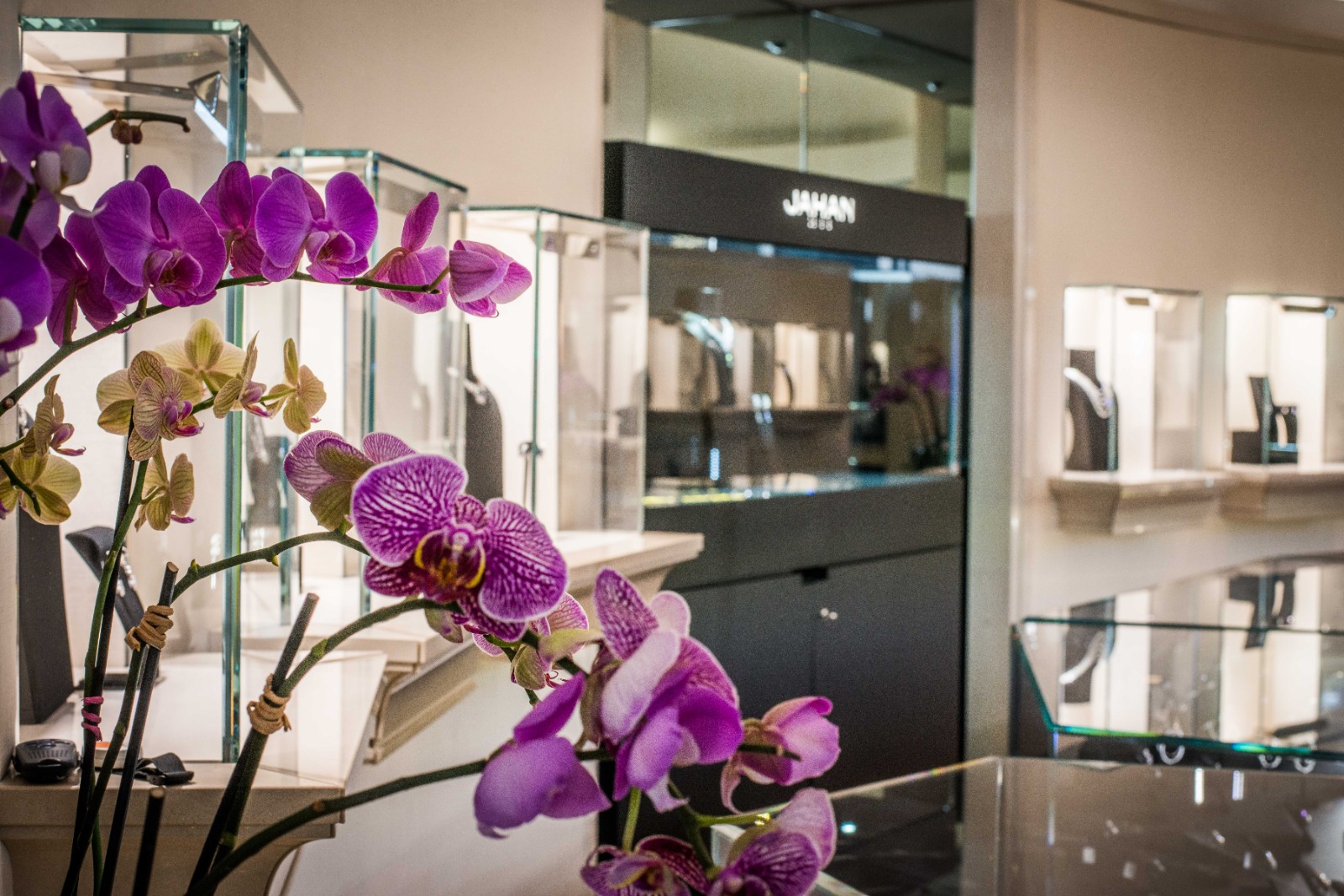 New High Definition Photos and Videos
We are adding a rich array of photos and videos for each piece to help you better visualize our collection. Examples include detailed close-up shots, high definition videos, and sharp images of our pieces styled on models. With such a wide assortment of beautiful media, you can now discover our jewels as comfortably online as you would in our stores.
Complete Descriptions and Size Guides
In addition to detailed photos and videos, we provide full descriptions of every piece and helpful size guides. Also, our expert advisors are available to answer any questions you have should you need additional clarification.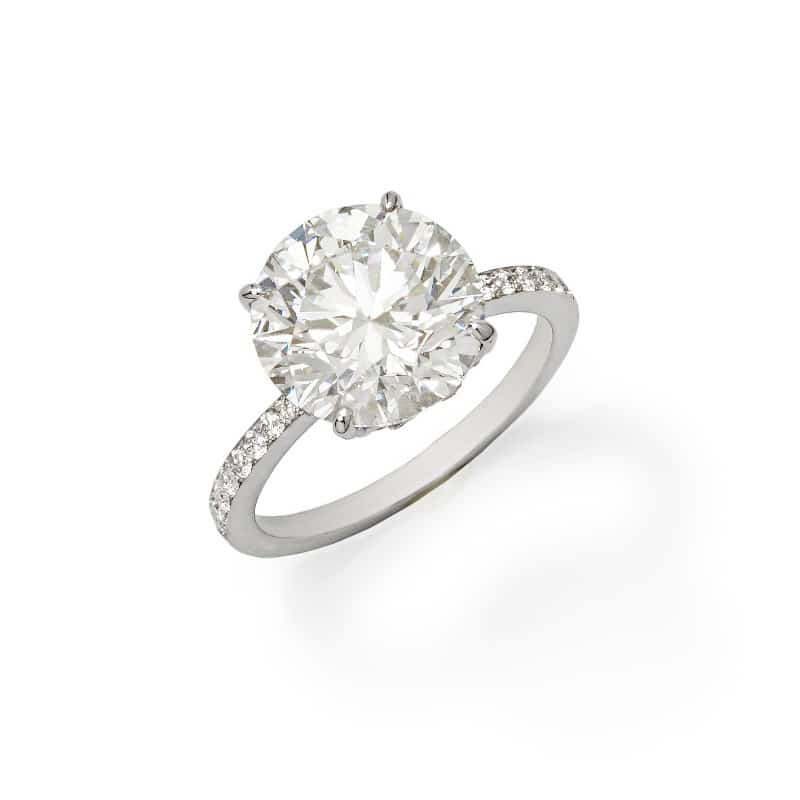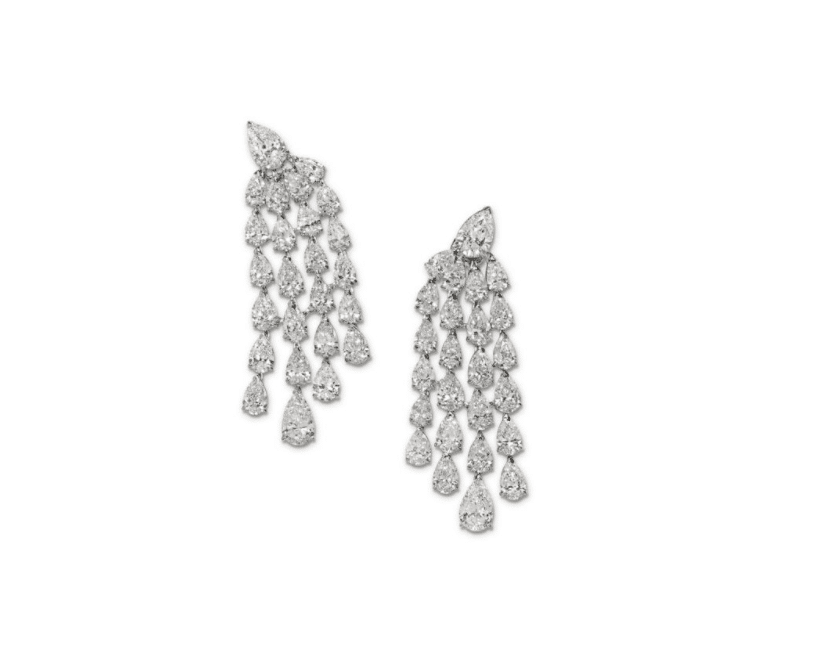 Shop our Collections from Anywhere with Worldwide Shipping
You can now buy and order many unique and authentic Jahan pieces directly from our site. Thanks to our cutting edge product page design, you can learn about the available sizing options and choose your ideal size. You can personalise your jewels further by asking our advisors for an engraving.
Easily Accessible Expert Advice
Reaching our expert advisors has never been easier. You can start a quick and responsive chat by tapping the WhatsApp icon in the menu bar or opening our chat tool. You can chat to us today in French, English or Arabic, with more languages coming soon. Our advisors are excited to speak with you about anything you like, including:
Questions about our after-sales services;
Advice for gemstones, metal types or setting choice.
<